Latest News
Saturday 8th July 2017
The 3rd Annual Big Bang @ GTS 2017 will take place at Great Torrington School, 6th October 2017 thanks to sponsorship from North Devon Manufacturers Association and Group Training and Development.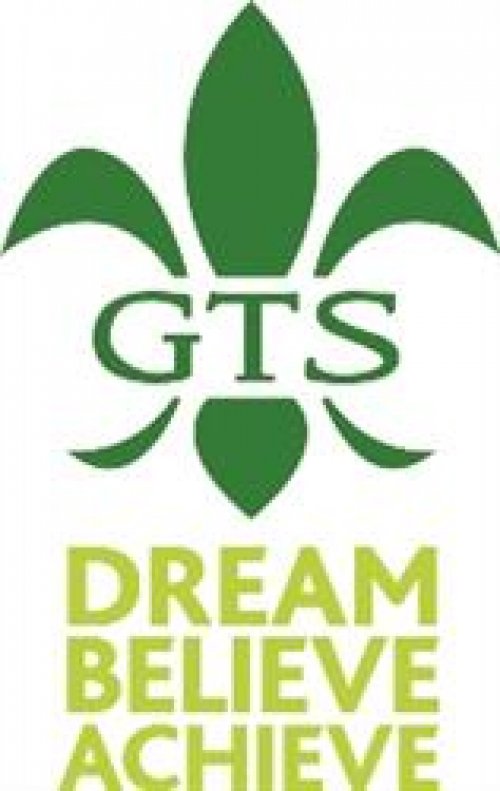 Throughout the day there will be an array of various workshops including everything from forensic science through Green Screen technology and DNA necklaces to robotics! We are delighted that this year the National Trust and Sciencedipity will also be running workshops. This year's show will be Ian Dunne's 'Science Magic....Magic Science' fresh from the National Big Bang in Birmingham!
As usual the GTS Sports Hall will be full of fun interactive stands, provided by local employers and organisations. Those confirmed so far include, TDK Lambda, Anglo-Krempel, Eaton Aerospace, Beran Instruments, Exeter College, RHS Rosemoor and many more.
The STEM sector requires 160,000 engineers, scientists and technicians per year by 2020. It is vital that we encourage and inspire our young people as there are so many opportunities. This is exactly what the Big Bang is all about, to excite and enthuse both pupils and parents.
STEM activity is growing across North Devon, with active engagement between schools and employers. For more information please visit https://www.facebook.com/STEM-in-North-Devon