Latest News
Thursday 15th September 2016
Great Torrington Town & Lands Charity 202801 Annual Grants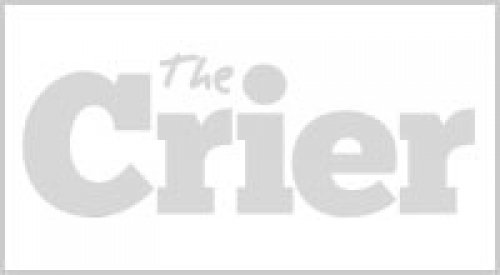 Under instructions from the Charity Commissioners, NO application can be considered from any sporting club unless any grant awarded will be used exclusively for the benefit of the young or otherwise disadvantaged persons.
Application form available from:- The Steward, 25 South Street, Torrington, EX38 8AA.
E: admin@townlands.org.uk
T: 01805 623517
Completed forms to be returned to the above address no later than Monday 28th November, 2016.
N.B. Applications may NOT be considered unless accompanied with a recent copy of the balance sheet, bank statements or building society books.