Latest News
Thursday 21st July 2016
Great Torrington Neighbourhood Plan - Do You Have Land With Potential For Development?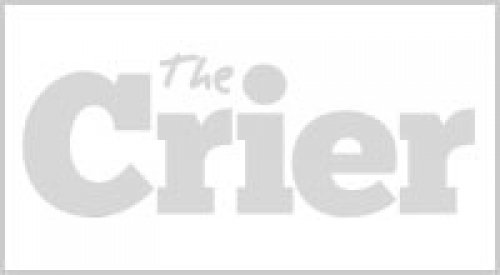 The site suggestions received by us will be used to guide and inform the preparation of the Allocations of Land and Site Development section of the Neighbourhood Plan.
If you would like a site/s to be considered for development by the Neighbourhood Plan, we would be pleased to hear from you. Please contact Maria Bailey Planning at info@mariabaileyplanning.co.uk or on 0127 421985 for a Site Allocation form or for further information.